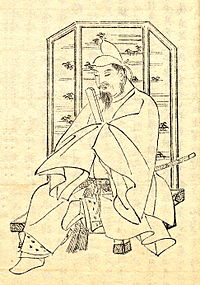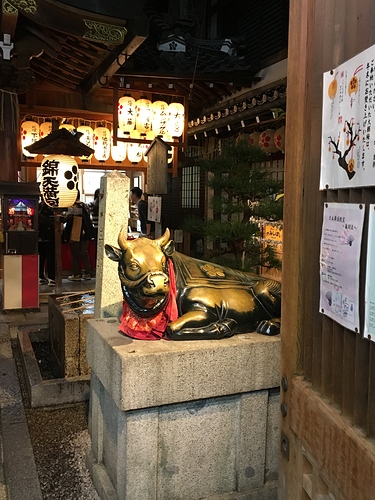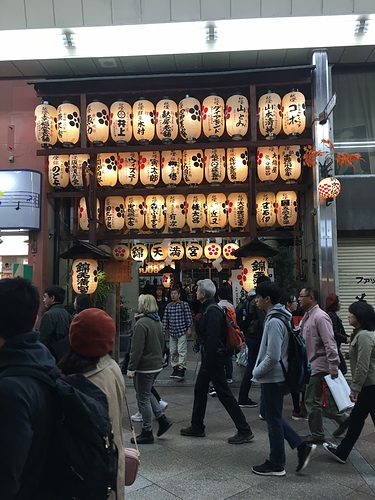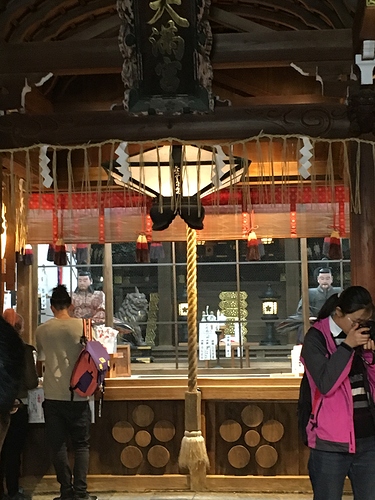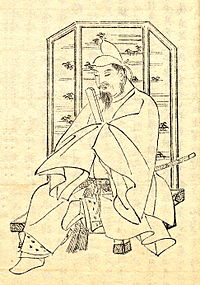 (Japanese god of learning)…for answering my request!
When I was in Japan in November , I called upon the god of learning ( deified ancient Japanese scholar) to help me master a particular skill. Today I have evidence that this request is answered answered.
He is kind and wonderful to work with if your desire is sincere. I have posted some information on this Shinto god who is lesser known in the west. His picture is attached below and the link to info about him.
I also put pictures I took of the shrine in Japan. The cord is the inner sanctum where the god is contacted. Should you choose to contact him(which I encourage), be respectful and bow.
BIG thank you again to Tenman-Tenjin (天満天神, often shortened to Tenjin) the diefied scholar Sugawara no Michizane.