I just started the mastering evocation course I never really evoked a spirit before.
When you guys evoke spirits do they look anything like what you see Google or the Internet as whole for example something like this.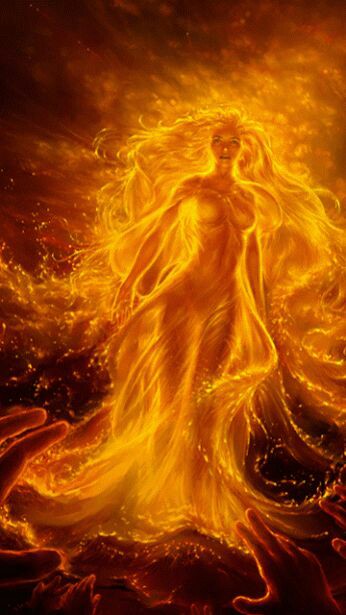 does it something like this or similar or is it something that's just indescribable beauty or whatever the case maybe. I have never done evocation so I don't know.