So here I am making a candle spell to lose weight. Using a huge yellow pillar candle! Yellow to represent the "fat"! Burn that fat baby

Drawings Belial, Lilith, king Paimon and Asmoday sigils on a paper with my requests and sticking it on the candle as follows!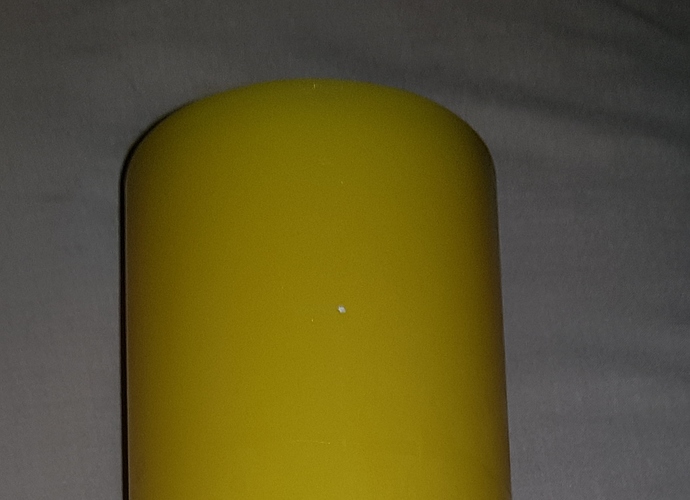 " Please help me lose the extra weight and be healthy!
I call on mother Lilith to connect me with my femininity!
I call on King Belial to whip my ass in to shape!
I call on King Paimon to guide me manage my pain!
I call on King Asmoday to make me charming and beautiful! "
The other side with the following affirmations:
" I exercise often
I achieve my desired weight quickly
I am determined to lose weight
I control my appetite
I love and improve my body
I can see myself at my target weight
I lose weight easily
I have a positive self-image
I am attaining my target weight
I am thin, feminine, charming, beautiful and sexy! "
lighting the candle, activating the sigils and meditate on it for a while!
Will leave it burn for about a week I think and see what happens!


Wish me luck! I'll update with my results if am still alive by then!