This is what i came up with a super Hyper of the 9 gate keepers Belial, Amaymon, Azazel, Abaddon, Lucifuge, Beelzebub, Bael, Asmodeus &Satan it gives my ritual room a life of it own.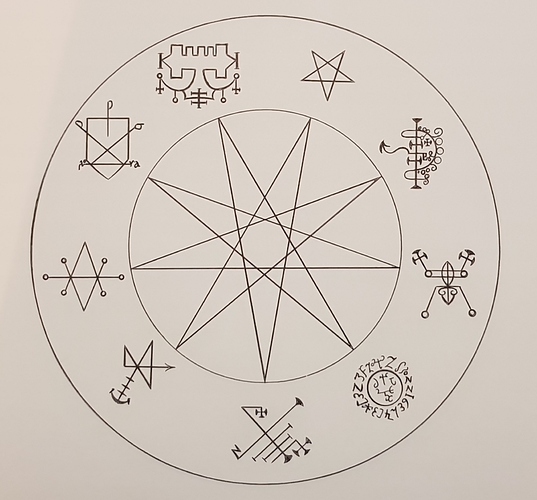 Also a sigil bomb i came up with as well.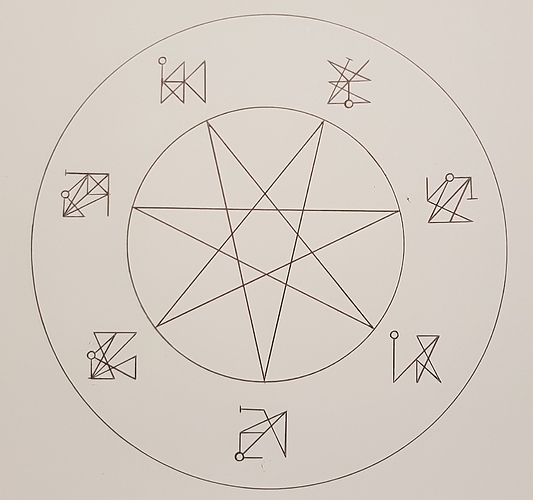 I cast this around the websites to try and overide any scame websites as well as none scames.