So I've done a Tarot Reading on myself for my current situation. And I'm in a bit of a rut for how to get myself through a possibly bad outcome.
My last two job contracts caved due to cancels and my financial buffer can now only carry my life another two months, however I've manifested 3 new workings/jobs/contracts that will carry my business and my financial stability a great part of this next year if everything goes according to plan.
(The problem is it never does due to covid, cancellations or in this case my own health.)
I'm currently hospitalized as of last night due to an abnormal abscess that appeared and development into a fairly large golf ball size in 17 hours (magical attack mabye?!?!) They said surgery but after antibiotics and a few mantras (much to the alarm of the hospital staff) the baseball sized little f***** has shrunk on the cat scans to 20 percent or a fifth of it's size and holding/not going away.
The next job is next week and the 2 others the following.
So I pulled a 3 card draw on my current situation
1 the problem
Empress REVERSED
2 the cause
Wheel of fortune
And 3 the solution
The devil
Here's the cards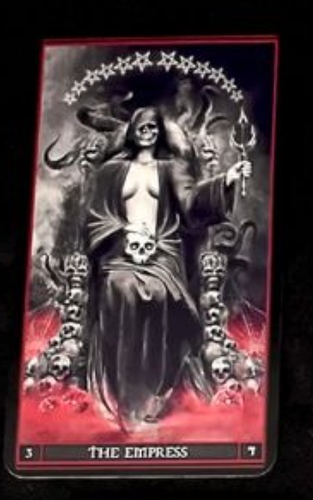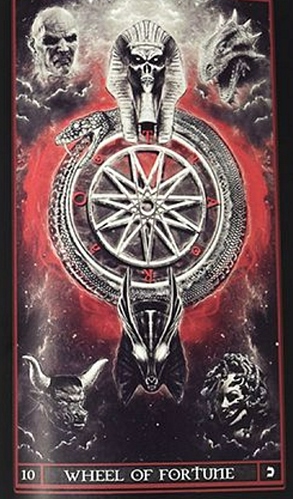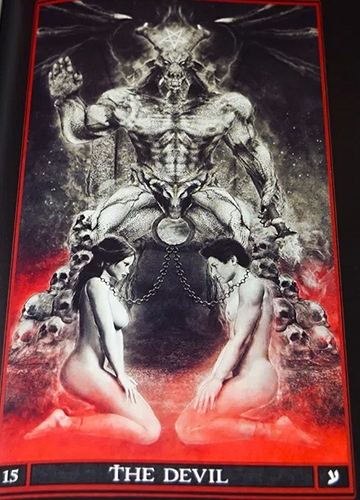 I'm not a pro at tarot but not a beginner either and I can gather empress REVERSED as lack of imaginion and relying on others I much
The wheel of fortune has me guessing
Bad luck
But I'm stuck with the devil for the solution
Any takers???