I have an idea to create a HUD Servitor.
show my energy levels: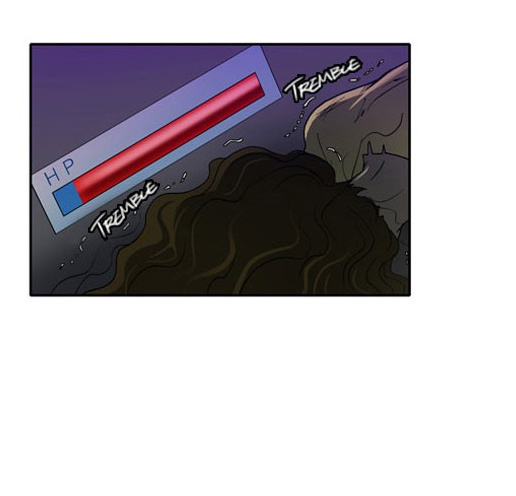 when I was in danger:


In addition, there are capabilities such as radar, foresight …
but I do not know how to do.
Is this possible?
And how do I do it?
Can you guide me?
Thank you for reading.