The Three Stargates Into The Acasual Plane.
The acasual plane is that which is void of duality, the plane which is total chaos, the plane which is actually outside of existence. Whether we are entering into its vast and incomprehensible darkness or whether the black light of the acasual enters our realm, which causes then outer darkness to converge upon this plane isn't of importance.
The importance however is how this is possible, we can use what's called artificial gateways for realms in the astral planes yes. However this is the Acasual plane entrance is done through the openings/tares within this reality.
We know of the three most powerful natural gateways which are Fire, Water and Blood. However there is another reason why these are considered to be the most powerful gateways.
Any gateway which can lead the black adept completely out of existence/creation has to be the most powerful.
There are three stellar gateways which are known for just that.
Algol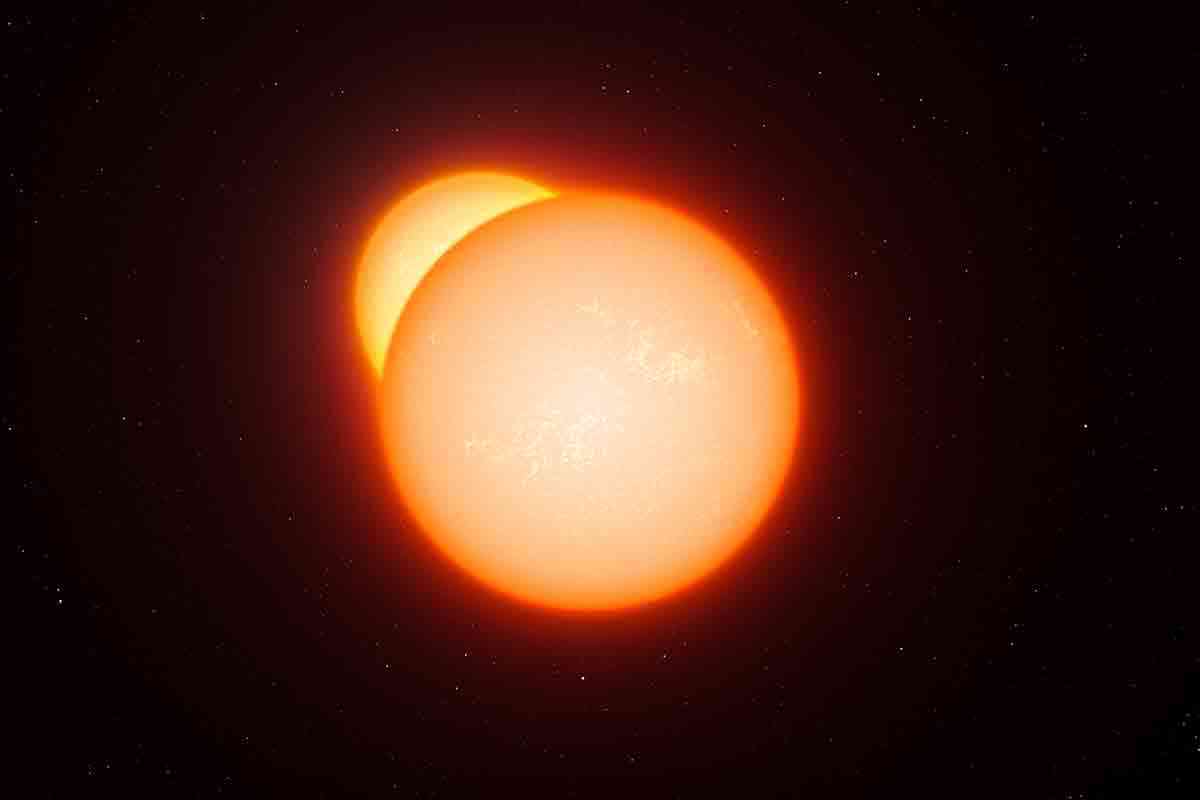 Algol is a binary star system, known as the demon star, as the stars align at our vantage they become the blinking stellar gateway. Algol is in the Perseus system as the decapitated medusas head. As Algol lines up with earth it is said that there are reported beheadings during that alignment. It represents bloodshed and beheadings and the acasual bloody goddess Baphomet. This is one of the most well known stellar gateway, this is also connected to the natural gateway used in ritual (Blood).
Dabih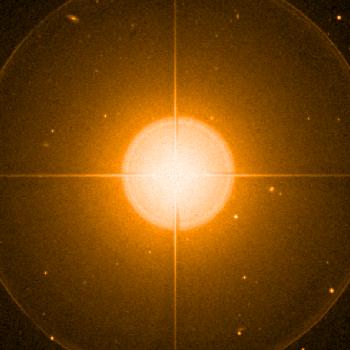 The star Dabih is known as the butcher, it is In the Capricornus system this the symbolism of the goat. All the stars and their meanings are connected to the goat, Dabih is the only one that is the goat on fire as a sacrifice. This is then connected to the natural gateway used in ritual (Fire).
Naos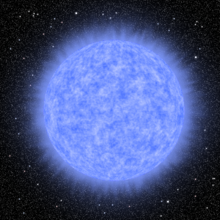 The star Naos is in the Puppis system, it was once connected to the constellation of Jason and the Argonauts and the destroyed ship.
The star Naos then is associated with destruction/deconstruction and is associated with the natural gateway used in ritual (Water).
The Gateway.
These stars are aligned into a triangle, it isn't the actual star we enter to get to the acasual plane. It is instead the invisible dark membrane in the triangular gateway. Each point of the triangle then is stellar condensed nexions.
Once you pass through the veil you may enter the acasual. In my new grimoire that I will be releasing there is a major operation opening this grand gateway, one may travel there but also one may call that acasual black light into this world. Allowing the outer darkness to converge upon this plane, which if directed towards your life with intention can cause dramatic and powerful changes. These changes can be on even global magnitudes, this will be one of the topic I will be covering in the text and so much more.
Sincerely
C.Kendall