Hello peeps. Have we evoked mermaids here? Particularly for the purpose of sex and attraction magic.
well given merpeople have fish lower bodies I dont think you'd find sex a nice thing, unless they are the ones that can become humanoid outside of water.
You could try evoking Nichsa, the elemental king of Water. He usually shows up with a retinue of Undines (merfolk) and they are very beautiful. There are often warnings against becoming obsessed with their beauty.
However, I am curious, @anon72580520, as to why you would equate mermaids with sex and attraction magick though. They are not usually associated with that kind of thing
I could see where it is coming from. Mermaids were given the same characteristics as sirens in literature during the Victorian period, which revolved around attraction and essentially lust through their songs, to their victim's perial. Whether or not there is an actual association with the spirits themselves, I have no idea.
Well I spoke to a certain African magician. He gave me the name of a mermaid which he said is remarkably powerful for attraction. I'll dm u the name if interested
I think often times sirens and mermaids are mixed up, sirens are more associated with sexual things.
Dude, mermaids don't have pussies they have stinky fish scales. How on earth are they related to sex magick, unless you're a fish.
Some can take on humanoid forms when not exposed to water, but highkey my exact thoughts was this lol.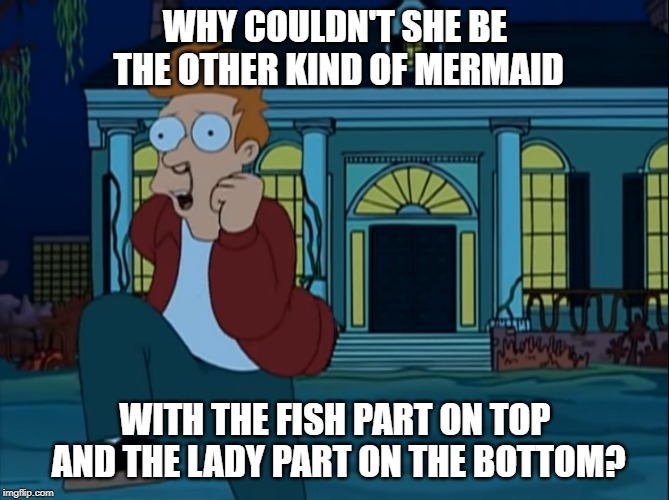 I'm sorry. I had to
No need to kinkshame on here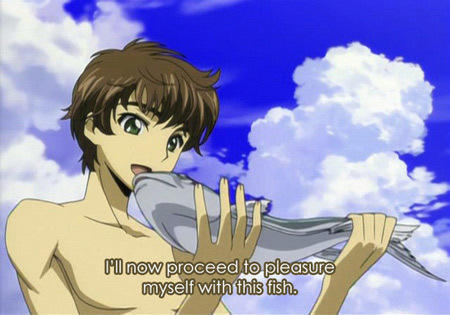 Merpeople have the same sexual organ just as humans or any other demi humans read up on ur monster girls anime or comic there some truth to it.
Anime and comics aren't the best to base your knowledge off of lol. Their anatomy is also part fish. Their lower body is that of fish.
how do u know have u ever meet a demi human or those that merpeople
Yes lol there's many of them in the etheric plane with underwater tribes and kingdoms.
I see where the OP comes from, he is talking about the mermaid in Africa called " Mamiwata".
They are actually very beautiful females and all those fish scales stuff is surely not thought of because of its non occurrence.
I will advice the OP to leave that sect especially if you talking about African ones, esp the western part. You get in there, you will sweat alot to get out.
If you are looking for sex, meet hot women, normal women. Get you game up. Work with entities for self improvement esp self esteem.
Getting laid is easy when you think good about yourself.
I wanna ask but I don't wanna know
Lol nothing sexual but I did meet some merpeople on my etheric expedition and became a kind of godfather for this one couple, it was in my early etheric projections where my goal was to befriend as many beings as possible and ask them if I can be the godparent to their children lol suffice to say I have a looot of god children in the etheric now on top of my own spiritual children