My biological mother died Easter Friday, 14.04.2019
She spend 1 month in hospital prior to that.
In terms of her spirit,
She was very matriarchal,
Mater and object focused,
Christian -
Fearmingerish - loved to tell anyone who didn't want to hear it, about all dangers of everything.
peaceful / anti militarian
There's no sigil or such,
as she was a muggle,
And a tormented spirit.
However, this is one of her last pictures,
When she was in the hospital about to die.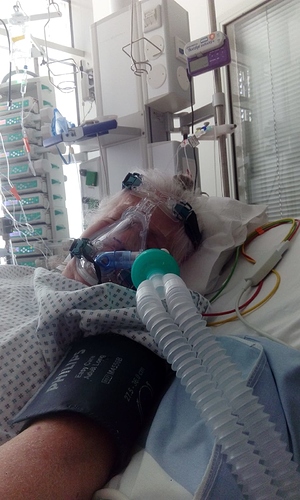 Sincerely,
¥'Berioth