Hi, my name is Gage.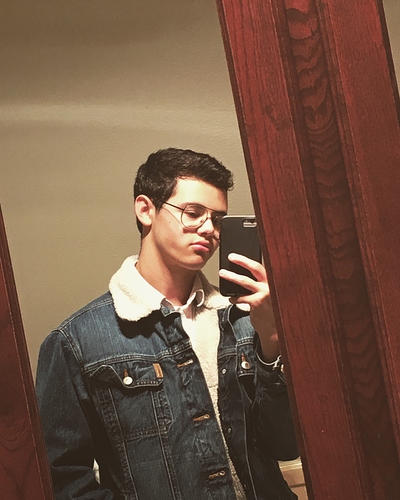 I recently found myself drawing to wanting to learn how to summon Duke Sallos in hopes that I can offer him something in return for a favor. I have no history in black magick nor do I possess any knowledge on the subject.
I was hoping someone could guide me and tell me what I would need to do in order to summon Duke Sallos.