Back during the summer Lucifuge took me to a treasure room.
It was huge and he said it was mine to have. The treasure has been manifesting in my life in amazing ways.
And now, Lucifuge has returned to me and there are 12 treasure rooms. Each one bigger than the one before. I plan on exploring each of these treasure rooms.
The thing about walking through storms is that you have to know how to refocus your mind and keep moving forward. I asked for something to focus on and Lucifuge showed up with grand adventures.
We have been exploring the second of the twelve treasure rooms and so far it's been amazing.
Lucifuge is a great friend, if he is indeed your friend.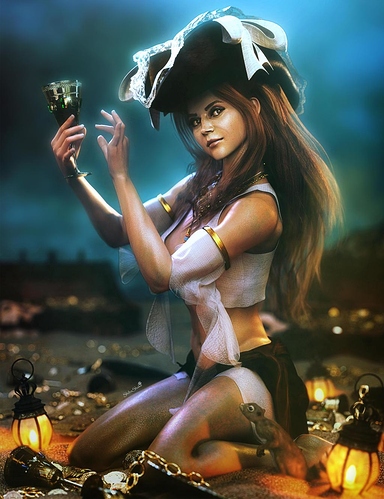 If he's not your friend. Sucks to be you.
With Love,