Are there any magicians around here?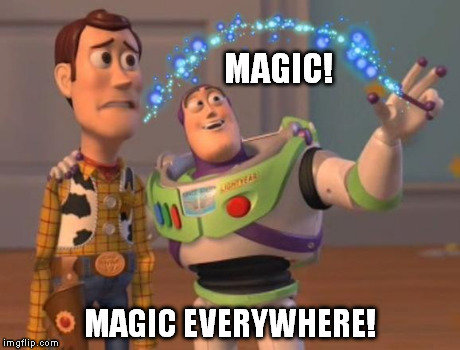 It's really that I'm talking about help.
Why do people always want their problems solved by other people instead of learning how to do them by themselves?
It is like eating out for free (due to the people's kindness of heart) on a daily basis.
Is it not better to learn how to cook?
There are so many helpful tools and threads in this forum …
Happy to help if you want some guidance here. But I think that lots of amazing people have created threads for almost anything you can think of!
Hope it helps !
What seems to be the problem here?
I hope you are asking this genuinely lmao.

Search Bar notes and speed reading are your friend!