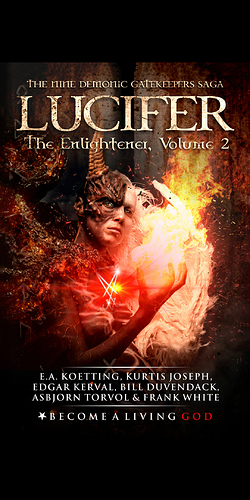 I can lighten my load again.
I love having all my BALG content as digital.
I can keep my Occult Knowledge more secret from the enslaved muggles who only wish to ostracize the enlightened so they can feel smug in their little social death cults. Fuck their Lies & Fuck their god.