Hey Y'all!
So as some of you know I wrote the 72 songs of Solomon.
Now I'm onto a big thing. The reason I wrote the 72 songs of Solomon was so that people could connect with entities. Now I am again trying to make it easier by flashing the sigil on the particulator entity, while the song of the entity is playing, with someone chanting the entity's enn on top of the song.
Here is an example (This is rough draft):
DO NOT WATCH THIS IF YOU HAVE ELIPSEY.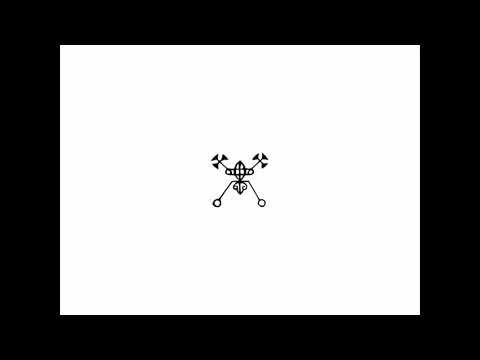 How you work this is you put the video on repeat, lay down, turn the volume on (preferably put on headphones), and then put the screen above your eyes so it's flashing into your eyes. From there you just meditate. It works because its flashing at the same rate as alpha brain waves. Which should put you in between that threshold between awake and asleep, and then hopefully the demon will appear before in your inner eye.
Anyways, if you are interested in recording yourself chanting enns for this project DM me