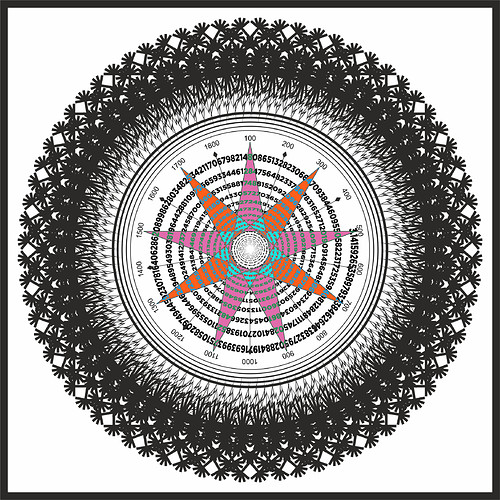 For those who are interested in Radionics, I would like to share this work with you, in order to stop breaking and destroying and making things difficult for all those people who in their lives do nothing but break the balls of others.
I wanted to share this work with the aim of testing its potential for educational use and I would be pleased to have your results.
How to use it: print the image in colour on a A4 sheet, print the photo of the person to be targeted, place it in the centre with the side of the image on the radionic drawing, and rub it violently until the photo becomes hot and you can perceive the function of the radionic drawing forged in the target person.
I look forward to your comments but especially the field trials to compare thanks.