Hello I was wondering if anyone can help me verify what lilith would show herself as. When being mother figure???
She showed herself to me as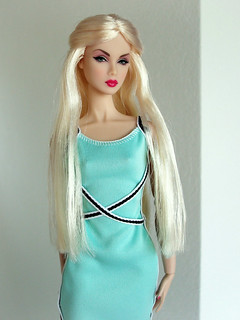 But human form and like an amazon woman size.
In the dream she came to me and i told her i would be calling her mother lilith or mom.
And i woke up from the dream by someone tickling me on my right foot. It was gentle but you can feel long nails and the finger tips.