I think she actually does😂
I noticed that she helps a lot and sees when people really need help. That's really a very a good thing on this forum, helping each other.
Surprizingly many of us probably do have sigils at least

@Lady_Eva is awesome!
Nothing more need be said
Yeah, she is fine, i guess.
~So why all this talk about her?
Lets be more practical, shall we?
instead of typing shit that due to the effect of inflation will read like copy and paste,
we could maker offerings, or masturbate on her sigil or… send her a pack of her favorite cookies

You know? … REAL things to thank her.
Well I'm low-carb for life
but hey…

My Godform Sigil is here: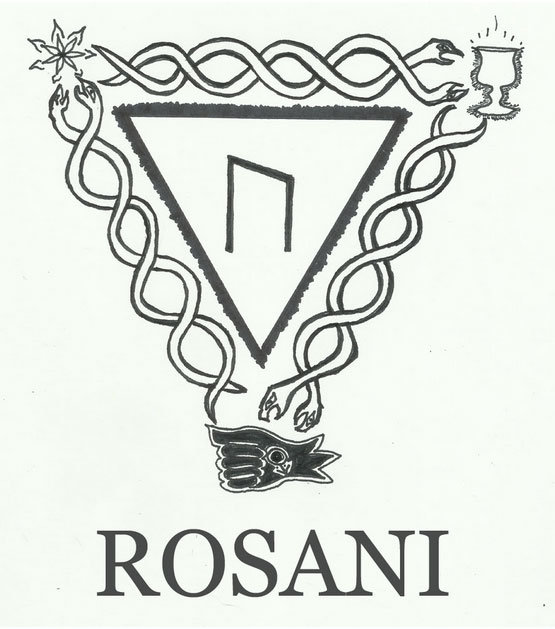 I also do a thing dat synches with an Angel that I do not comprehend:
And finally if you're new round here (welcome!
) I did this too, much demonic, very wow, because LOVE:
Remember if you meet the Buddha on the road, fuck that fatso, grind him, pound him with your pudenda, you'll either smash his myth or become the mother of all chubby little cuties!
you do know, that the buddha =/= the chinese buddha of luck ?
~sorry, the resedue of buddhism was bitching
80 FUCKING LIKES!!! r u kidding me?!

yea, don't know why all the westerners think the fat one is the buddha. Can't believe buddhism is so popular, but not his ( the buddha ) real Image!!!
You do know when an English lady such as myself who is LHP mentions humping a prophet, she may just have been joking around and not entirely serious?

What you call "the" Buddha does not lend himself to such amusing ideas. Less cushion for the pushin'.
Lady Eva is a gem and should probably sitting on a throne somewhere teaching peasants about magick.
Damn, I miss talking politics here

…
Personally I cannot think of a better topic to post about. It is the care, love and compassion that is in the help she gives people that made me think that is the place to come, to learn and to feel welcome and cared for as a part of a group. So I to would "LOVE TO PUBLICLY SHOW MY MANY HEART FELT THANKS" for your help, the sharing of your knowledge and your time, if the energy and love that shows through the words of your support are anything to go by you are a extraordinarily beautiful soul in real life.
She's a hottie. Lol. Ooops.
Lady Eva isn't actually a real person. She is an AI composite masquerading as an English housewife.
She is an alien A.I. to defeat the coming human A.I. in a cosmic war.
We praise and worship the Goddess Lady Eva. Blessed be her divine name.

I'm not worthy to grovel at her feet.