Forget whatever you think of Satan (if it is a "Christian" View") Some of the images on the posts are quite insulting! This is what Father Satan looks like for those who know nothing about him!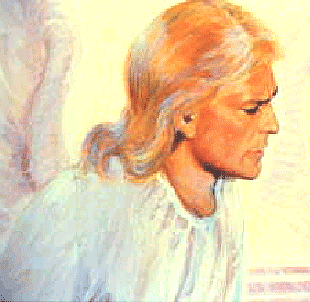 Beautiful isn't he? When one dedicates himself/herself to Satan, they find out the truth and would regret what ever they thought about him previously. If you think he is a demon, think again. Demons are not evil and they are gods (which i am sure some of you are very aware of). However Demons are lesser gods, those who are lesser in command and they guide those who are truly dedicated to Father Satan. Azazel, Astaroth and Baal are considered the highest commanding gods but Satan is the Chief God. If you claim to see "Satan" and describe him as that of the "Christian Devil", you have not seen him!
Please at least research more.