As many of you have said on here time and time again, that I should make a book.
Some of you have suggested why haven't I collaborated with EA and Become a living god.
I've done various rituals for hire on my Facebook and have mentored many great magicians.
Well with all the success and all the kind words of you forum members.
I have now decided to take my skills, knowledge and power into a profession.
From now on I am a professional black magician and spiritual consultant.
I am in the works with collaborating on a book with another author and I am currently in the works of having my own book made.
It's 2019 time to shake things up a bit and do this, wanted to do it for years.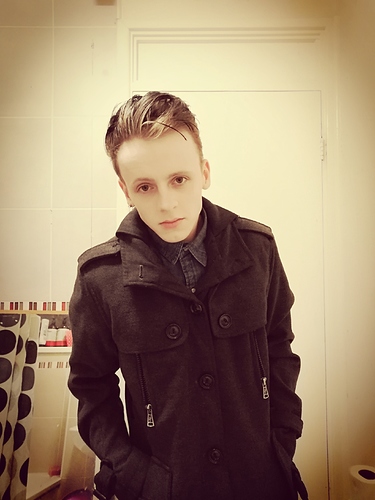 You'll be hearing more from me shortly on updates.
Sincerely
C.Kendall.