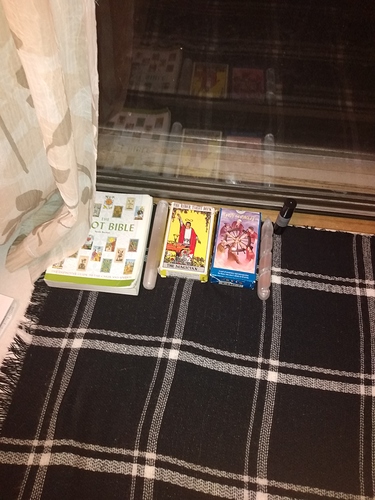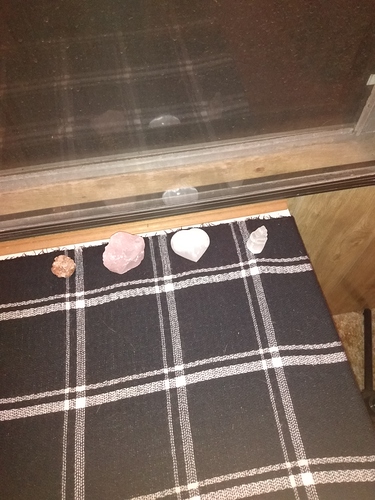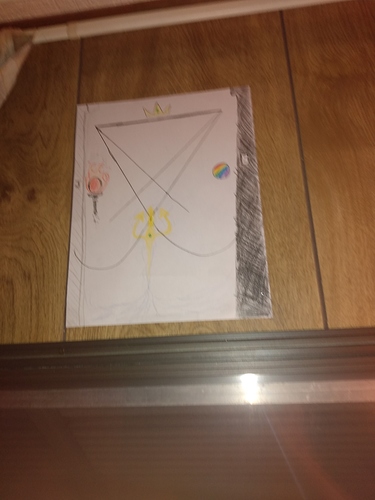 I made a small alter space to put my crystals and tools, and it has this amazing energy. I also made art for Lucifer and hung it up.
I have the desire to spend the night making art to hang up, but I am not sure what symbolism to use, and I don't have enough cash on hand for crystals I want right now.
What kinds of stuff did you do in your rooms and temples to make the right environment?
(Also, I am not neglecting my clairaudience stuff. Still on that 100%)