So… I had problems to dare but now I
want to tell you something:
2016 Seth (from Kenneth Grant's Nightside of Eden) visited me and introduced himself as
,Wedja''. He told me four of my past lifes.
One of it was Akhenaton.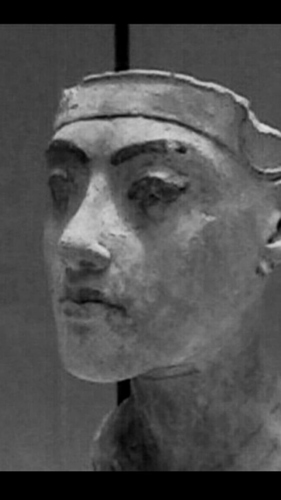 I want to know more details about this life.
Is anybody in here able to help me with this?
Thanks in advance,
Lukianov