The Infernal Empire Doorway to other earth timelines.
Indianapolis, Indiana.
Focus on this cock monument and cunt circle. Imagine fucking the dark goddess. O'Sea. Or dark god. Shu.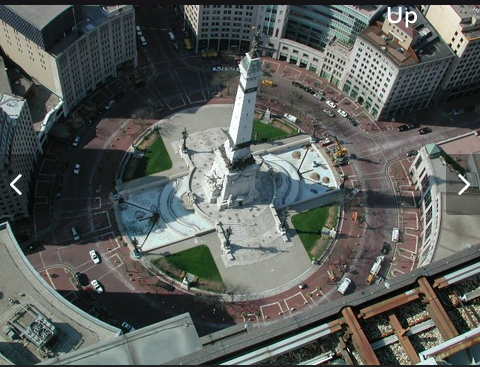 Feel the billions of years, and countless timelines that as been used here. Feel the The Infernal Empire heart beating.
Imagine a dark electrical grid that expands out.

Ask to be shift to a better Earth. Demand it!
Or ask to stay beyond and help with feasting on the human garbage that is currently being cleanse and recycled.
It's a choice.