Satan is just as real as all those other entities, he even has his own sigils including this one: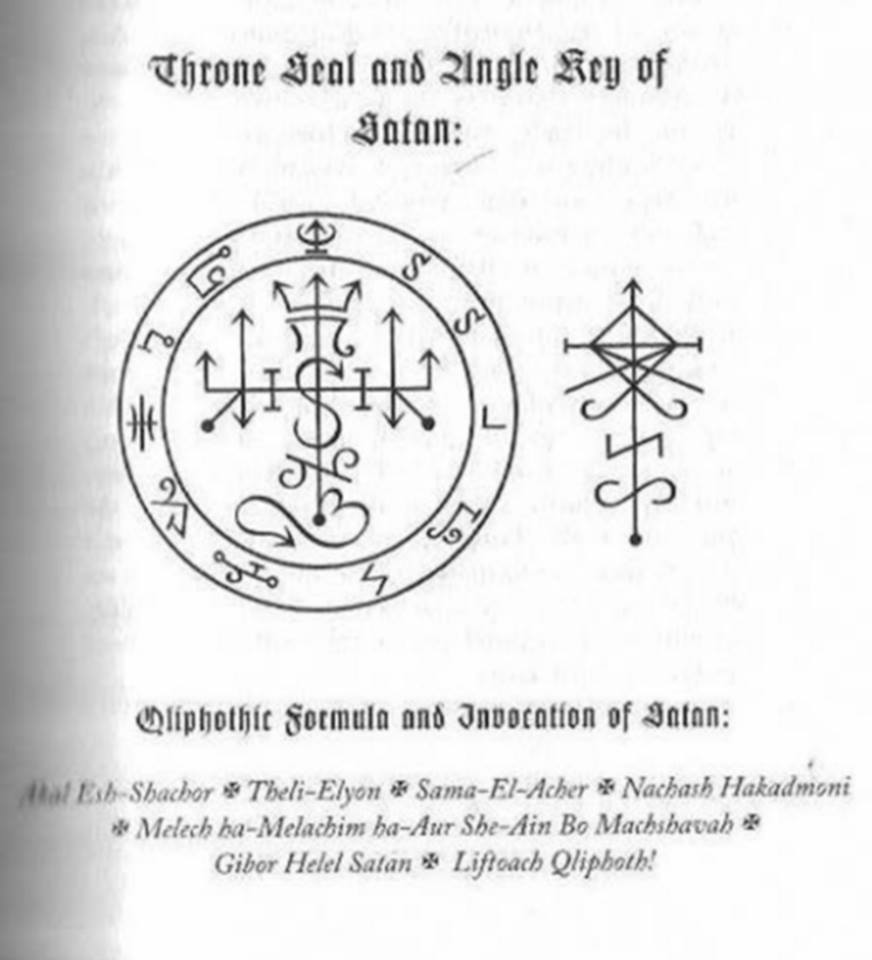 Satan ain't "evil" at all… He's a God a liberation, freedom, sexual freedom, intelligence (which incl. occult knowledge), responsibility, power and success, but He's also big on self-preservation and self-defence.
I suggest you have a consultation w/ an experienced mage and psychic that could look into your case.