When checking my e-mails a while ago and instantly recognised it. I have a mild case of OCD, and I'm slightly obsessed with symmetry. I'll sometimes (a couple of times a day) find myself unconsciously tracing these random symbols on any surface (face, hands, desk, etc). I have been tracing the same five to seven symbols in my mind for years (I can't really explain how it works) and haven't found the meanings to them except for one which makes up the shape of a trident.
So I was very surprised when I recognised one of the symbols on EA's chest. It's almost like the one I trace a lot except I only trace the left half of it. I've been very curious about it for the past few days and need someone to give me its name and meaning. I'll also add another symbol that needs explaining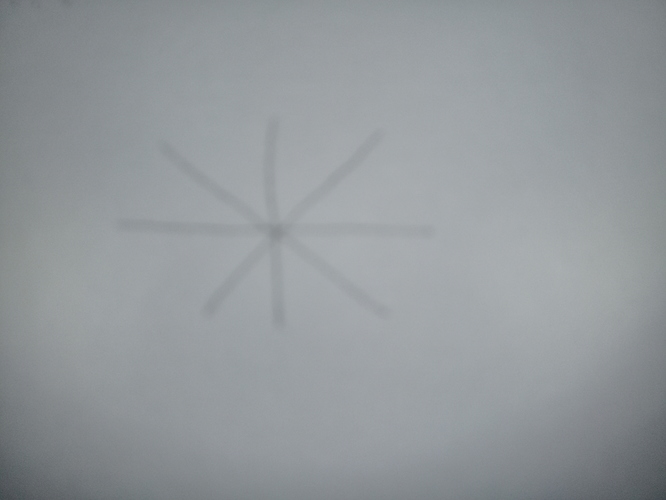 It usually starts off as me tracing a couple of dots, then the next step would joining them by tracing some lines. Sometimes I naturally stop before drawing the horizontal line, whereas on some occasions if I don't trace it I'll get an urge to (just how OCD works). This is really irritating me and I need to know if there are some meanings behind these or it's just typical obsession. Thank you!