i have tried to invoke him through enn
but im getting scared warming i want to fix this
Welcome @Arjun_Raj It is a rule of this forum for all new members to properly introduce themselves, so please tell us about yourself and any experience you have in magick ie what you practice, how long you have practiced, areas of interest, etc.
You must be tired of sending the forum to them though
Him who? The living god is you yourself.
What is jointing?.. is that a typo, or did you mean you want to smoke weed with someone?
I'm so confused

I used to be a newbie, so I understand the need to be patient. However, there are some fairly wack newbie questions today…
Well you could try a joint but a bong or a blunt might be better who knows…
AYEEEE that's what I thought when I read it too!
So you want to smoke a joint with an experienced practitioner and ask them questions regarding a lot of supernatural stuff…?
Take if slow and work your way up to more powerful beings. You can't expect to play with a lion/tiger if you don't know how to handle a sheep. Even after a year of taking it slow, when I moved up, I felt how powerful the being was.
Ok you hold the bong I'll hold the Dong
Bruh, I'll be the next Jesus by selling mayo

That post was totally choice, but since he's Jesus and everything I think he would have gone for Miracle Whip!
"Hey lads, have you ever tried Miracle whip?"
Lads : "What's that, bro?"
Me : an intellectual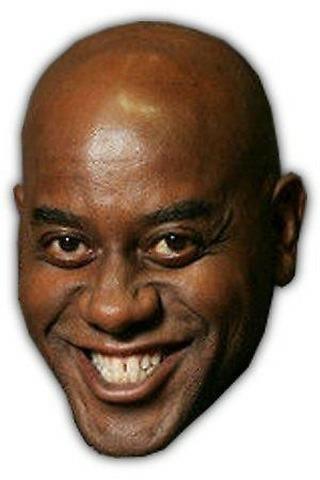 The Living God is as aspect of yourself, so perhaps instead of trying to invoke (where the focus is bringing something external within yourself), diving deep into yourself in meditation and bringing it to the surface would be a more efficient approach. Your mentioning of being afraid might be a sign that some shadow work might be in order to help access it. Identify what you are afraid of, why you are, and question if it is realistic or just another illusion.
Out of curiosity, what enn were you using?
Hello brother, you need to follow all steps of invocation and you need also to understand the spirit that you want to call up…
I mean you need some guidance and experience to be successful with your ritual.
im a bigginer i used to meditate with his enn
Man use a language you're most familiar with and get a translator… Then express…
And remember to work on your throat chakra smh
Dobby no fear… Donny has no master… Nei fear