Who is that man in the photo???
What is he doing?controlling minds?
Good news is you look great. Bad news is … I hope the police where you live are not looking for a serial killer. If I were you, honestly, I would keep those dolls away from the window.
Lol



nothing wrong with creepy dolls, I have a few myself
Very cute @Atinama
The doll in the red is not right… what's in her?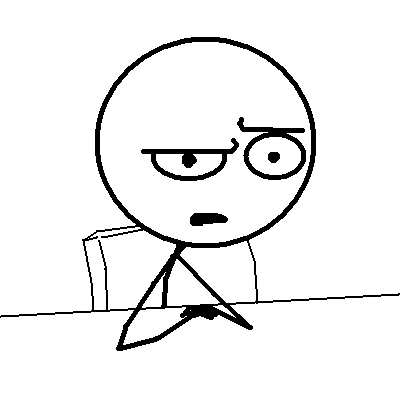 Reminds me of the doll donated to Zak Bagans' museum/private collection. He did a show on it in his Deadly Possessions (geddit?) series, with proper pomp and drama. Fun stuff.
That's funny, they used to sit on the porch in these two really rusty old kids metal rocking chairs.