Imagine the chaos that would ensue if you tried to bind them into the same ring lol
Not sure if I'd bind them though. Possibly would do permanent invocations if anything for them.
Just finished my evocation of Gremory.
Went smoothly. She was a good bit more chatty than the last few. When I called her up, the first thing I heard was her say something to the effect of "finally! something interesting is happening". She was very amiable and friendlier than I expected. She's actually still hanging around talking to me even though I told her she could depart.
Here's the ring.
Phasing out of reality. What will you use the ring for when you're done ?
Just called up Orias.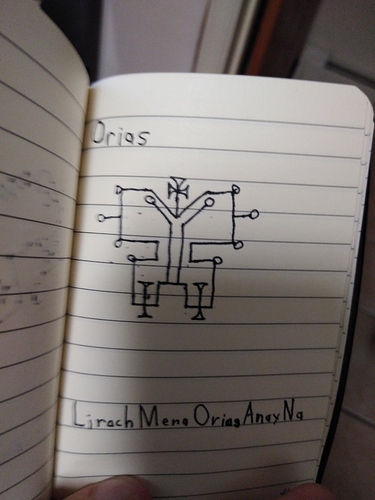 Went well. He was a little chattier than the last one, and he has a sense of humor, but he's pretty chill, even if he's a little cheeky.
The ring.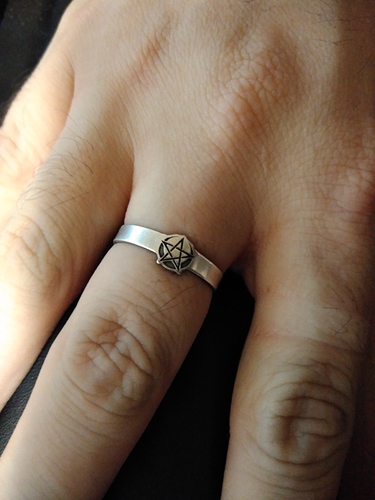 Honestly, as far as what I'm gonna do with it, there isn't anything really planned. It's just kinda something that I will have, another tool in case I need it if you will.
Today I called up Vapula.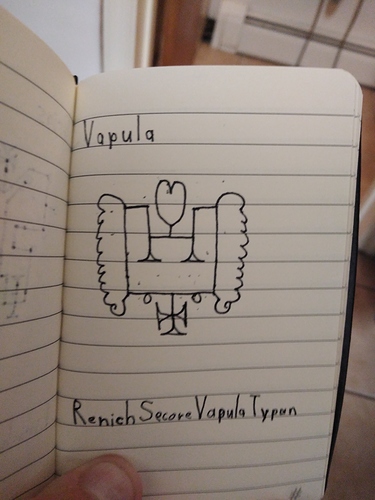 It went quickly and smoothly. Nothing really to say besides that.
Tomorrow will be another day of rest, and I only have two more weeks of this left.
Here's the ring again.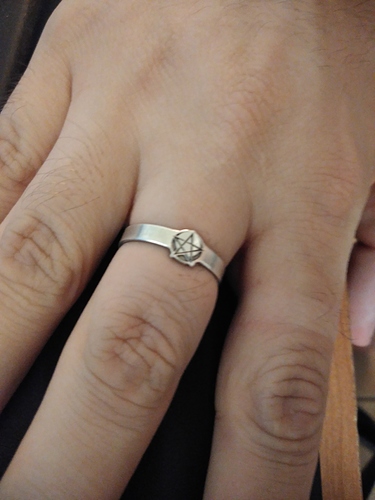 After my day of rest, today I called up Zagan.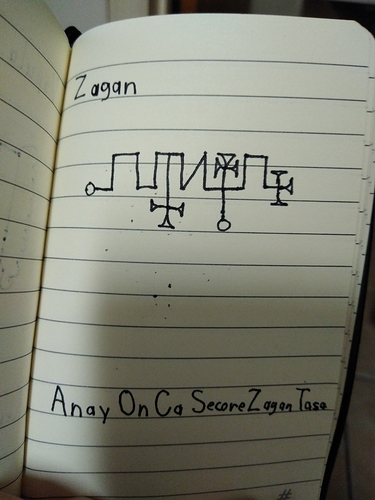 It went well. Smooth and quick like many of the others. Not much besides just business as usual.
Here's the ring.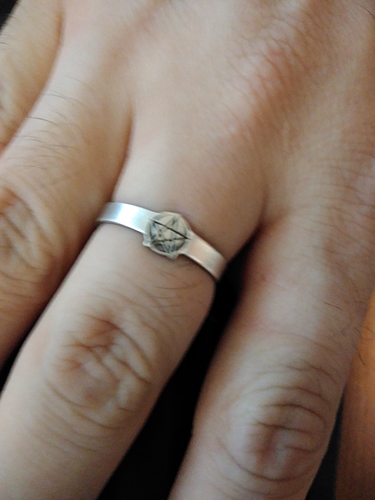 Looks like its phazing out of reality. Hows the arm or hand with the ring, does it feel heavier?
The ring has a weight to it, but I adapted to it long ago so it's not too bad.
Just finished my evocation of Volac.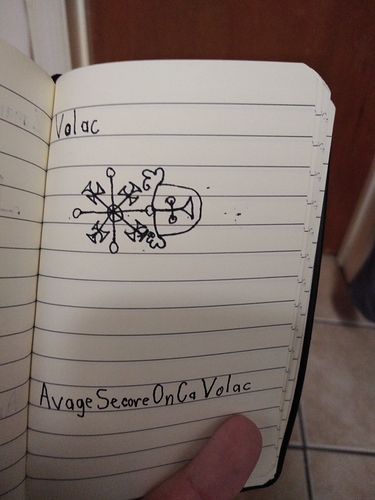 It went smoothly. His energy was a bit raw feeling compared to the more silky feel of the last few spirits.
The ring.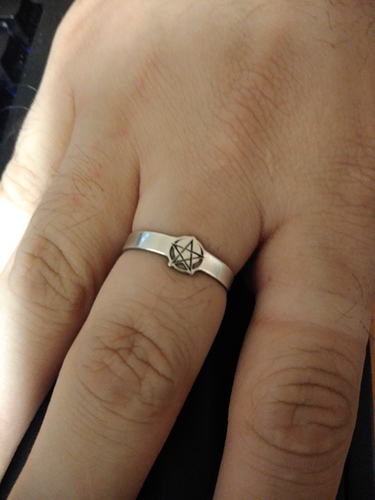 I just did my evocation of Andras.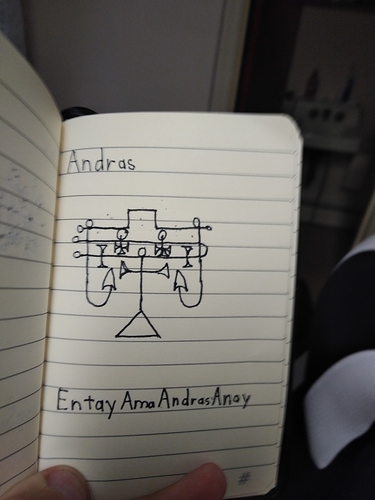 It went interesting today. I had finished the preliminary stuff, and called him. Immediately after I verified it was him, my doorbell rang. I continued with the ritual, and the doorbell kept ringing. When I finished and had him depart, the ringing stopped.
After I finished up, I went down to to see who was at the door, turns out the neighbor couldn't get his tv to turn on, because the remote was on a different mode and he didn't know he switched away from tv mode. Andras also has some pretty crazy energies.
Here's the ring.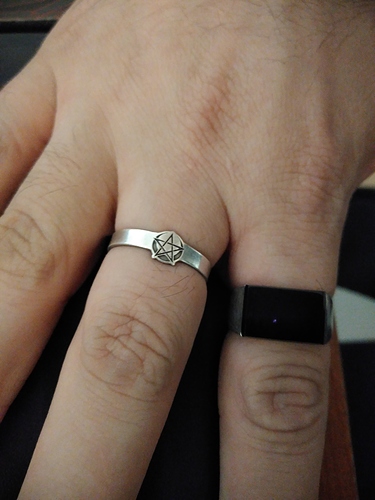 Tonight after work, I will be calling up Flauros.
Andras


So how many did you bound so far?
@anon40900405 Well, I've got a week and a half of evocation before I'm finished. Sunday is a day of rest, and after Sunday, only 6 will remain.
I have 9 left to call up and bind.
Is that a second ring on you're finger??
It's something different. I have 3 rings, and I normally wear them all.