I would simply wear it to the grave.
Kinda. It's like Kabbalah, go far enough up the sephirot and you are the center of the universe.
Ok we'll make sure you arrange to be buried somewhere obscure… you never know who's watching this post n some people would go that far. Just a helpful suggestion if it were my ring I'd do my best to make it difficult for anyone to get their hands on when I'm gone

‍♀
I was gonna get taxedermied. Have the ring on forever.
Lmaoooo make sure ur next of kin know this for real dude
Well, either I'd take it to my grave, or I'd give it to the most suitable of my children to receive it (assuming I ever have kids)
Personally I think the ring will simply vanish. Such artifacts tend to have a way of vanishing on their own until they find suitable bearers.
I mean… You do have an apprentice

An apprentice who lives in Spain.
@Aquas_Veritem @Lord_Aesza
Make way for the Infinity gauntlet lads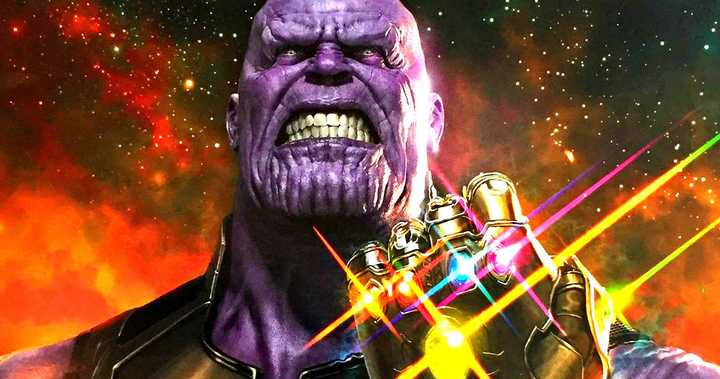 I feel like getting protection from some dieties is enough and such powerful items aren't a necessity
I'd advise not to mail it and rather to meet face to face. Does anyone know what happened to Solomon's bindings?
I kinda feel that if you had to fight and force some of them to bind their power to that ring, then someone is waiting on their opportunity to swallow tht mf😂. But all jokes aside bro have you ever thought about evoking them and joining them in the triangle and physically possessing their power in flesh? I mean just like ancient one Frater Perdurabo. It is of the highest science with that act of evocation, aligning the microcosm with the macrocosm and becoming one with the void all through pure intent and will. Ive personally never done it, but I do know that from the invocations and different conjurations Ive done from the explosive experiences Ive had, I know that has to be infinitly more powerful than any chant or invocation/conjuration. Just curious
I already do my workings in a way that aligns the microcosm with the macrocosm. And with me wearing the ring at all times, their power literally is my power.
In any case, tonight I will evoke Aim.
Did my evocation of Aim.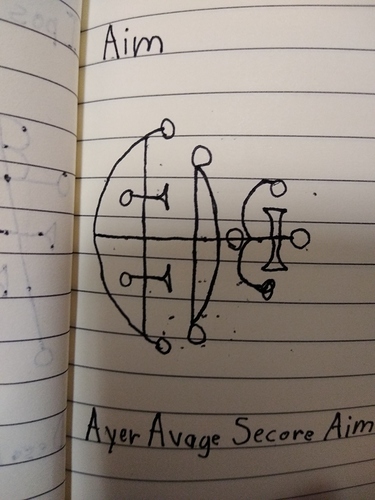 Went smoothly, nothing really happened to make the evocation interesting. He said there would have been no point in making a fuss about it.
Here's the ring again.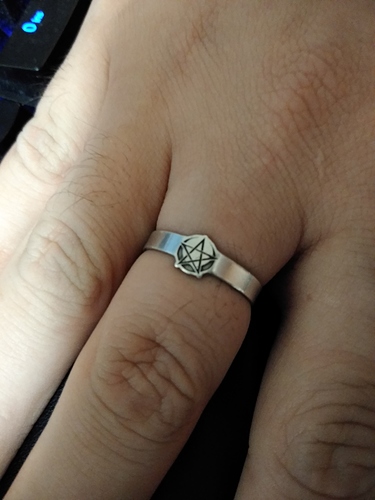 The crescent aspect of it is very emphasized now.
I noticed that…
I also noticed that the pictures are a lot more crisp with my new phone's camera. part of it might be the camera app I use (has HDR settings and other neat stuff, which I'm not sure if I ever fiddled with on my old phone).
can someone explain how its possible to see shit though a computer screen, or any electronic device
It's just scrying bro. Basic level stuff. A picture captures an impression of the energies around the subject of the photo when it was taken, and also serves a sympathetic link through which you can discern more nuanced knowledge from things.
Now all I gotta do is have Aim unlock the repressed aspects of my self that he is associated with.
Been doing that after each evocation actually before going to sleep.
Shit, that's a lot of demons.