Okay So, Basically I Got These Pure White Astral Butterflies, That Float Around Me. Sometimes One Turns To Dust, And Then Is Reborn, Happens To All Of Them. They Sorta Look Like The Rukh From Magi, But Like Actual Butterflies. Sometimes They Go Invisable When I Dont Focus On Them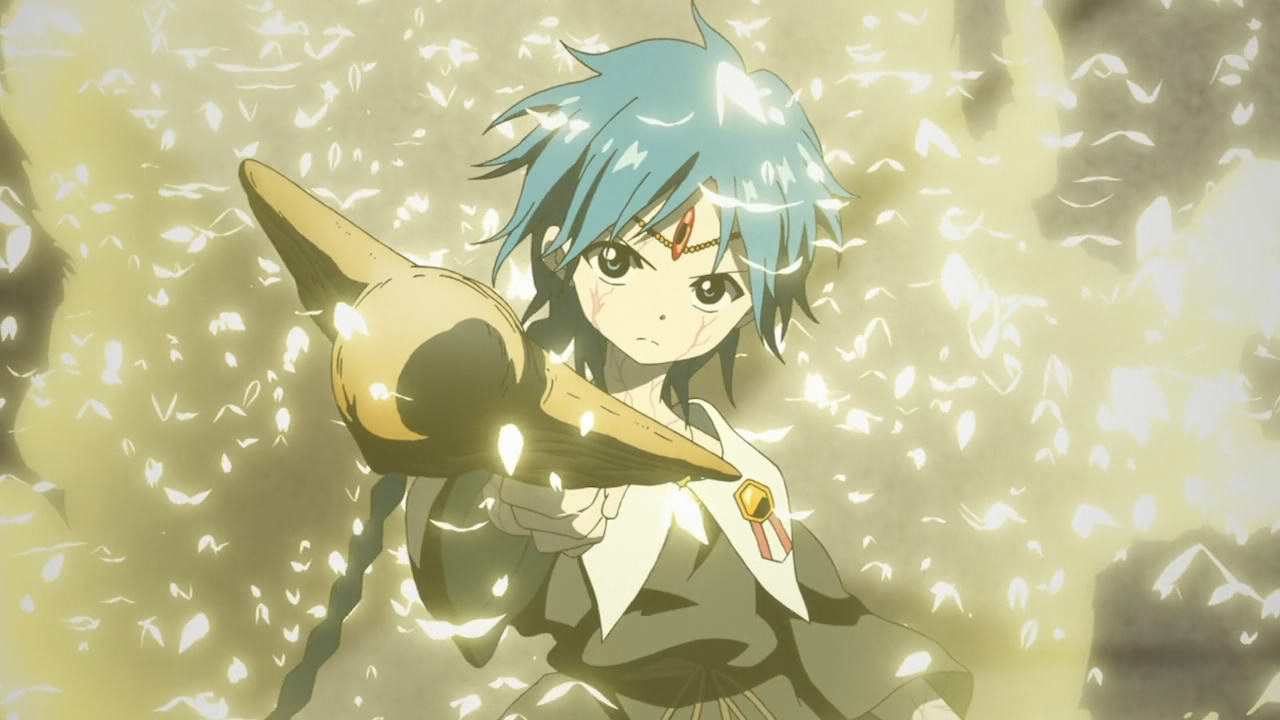 Ive Looked Up Symbolism In This, And Nothing Seems To Match Besides The "Lighthearted And Carefree" Bit.
Id Like Some Input On What These Might Be. Please And Dankee.