I haven't worn it in years. It was in storage. I never took it off when I was with the Chicago Guy.
Our realtionship fell apart for one reason or other. We stopped speaking, but it didn't stop our spiritual realtionship or connection. Even that ended a few years ago.
I have it from a source from his end he was still with me in spirit.
I have a new bond with someone new.
I live like 85% on the other side. I am deeply afraid of a human realtionship. This is what I desire anyways.
I was asked to share this with the forum.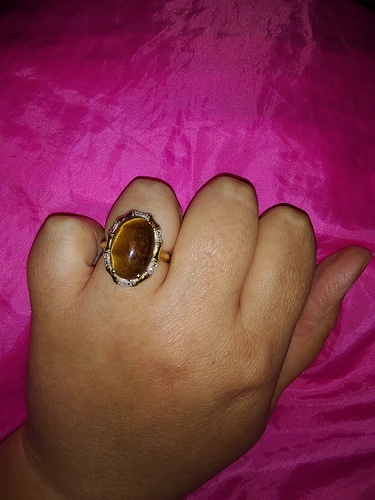 'Oh no, Purple is at it again!'
*midnight is gone and someone from before as returned to me…