These actually popped into my head the other day during me time, and totally killed the lady boner.

Boom.
hilarious… lmao

@Raven_Maleficus yes! tht wld be awfully Powerful add tht Viagra & tht Molli…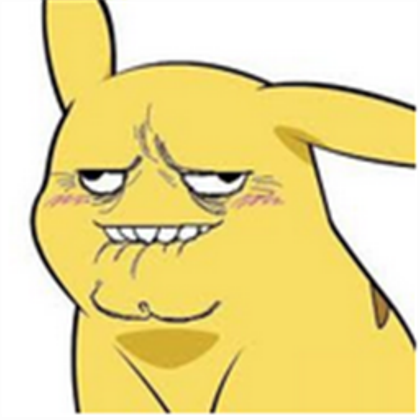 Could be improved with a giant easy to find clitoris in the bullseye of a target at the center of it to.
Good greif now I want to make one of these just to make it better.