what?
Lets hope she wasn't a dragon who can summon the dead…or we are really really fucked
Yes, but if I recall correctly, the person would get banned again.
I don't think she did magic like that.
She had a huge meltdown and laid a curse on all of us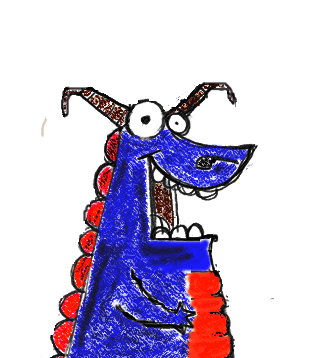 Cursed to wander this forum for another 300 years…yikes!!