My djinn ring came in today!!!
How long does it take for a djinn to get comfortable? How can I make him comfortable? When will activity occur with me?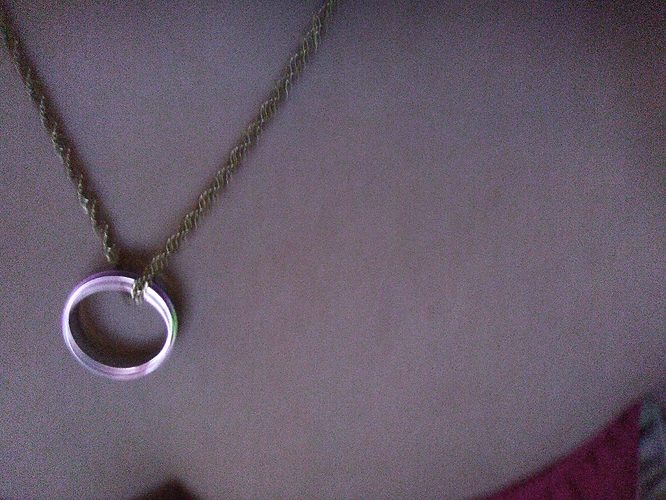 Ignore the chest please sorry.
I was told to keep him close to me to get him more comfortable but the ring doesn't fit my fingers… I have tiny hands
But any advice or info?