Can anybody tell me what sigil this is? I'm pretty sure that one of these entity's are trying to make contact with me, or maybe I am through accidentally focusing on the music too much.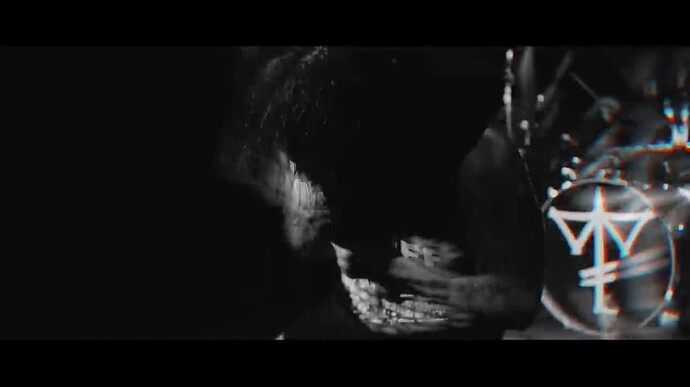 Satan's also in here.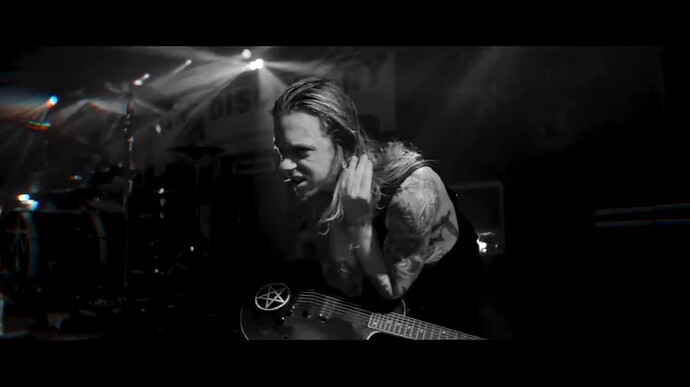 Here's the song if you want to, but I feel that I'm accidentally invoking something, so be careful listening. cx could be me trippin, but you never know.