I am Dr Who.
I am from India.
I am working in general medicine dept as a doctor.I am unmarried.I look after my parents and I practice brahmacharya.I follow Sri ramakrishna's teachings as well as tibetan buddhism teachings.I go to visit certain ancient temples and shrines for worshipping shakti.
As u can I have very few friends and I shun society as they will think I am mentally ill.
I am a Hindu.
My aim in life was to attain Nirvana in this life.However I felt reality was more complex than traditional concepts so a study of other cultures viewpoints are also important.
I come here to learn from you about the various magical facts and opinions about everything…master if anything is required
And finally to make magical friends.
In my country there is still lots of superstition regarding the magick.Thats what I dislike about my country,Other than that my country's magical literature is pure gold.Definitely I respect my tradition and culture.
And I love DR WHO from school days.Big fan of sci fi.Thats my id.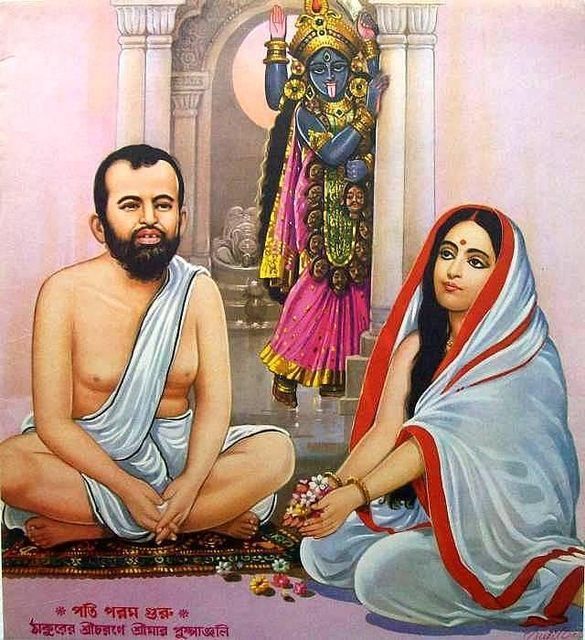 DoctorWho