hey everyone hope your all doing well I just want to see how many people have their own personal germori/book of shadows.
what does your book look like?(cover only)
how far along are you in your book?
is your book specified towards one thing or is it full of random thing and knowledge?
Have you named your book?(you don't have to answer this one I just put it in here because some people name stuff that is close to them)
I will go first since I brought it up.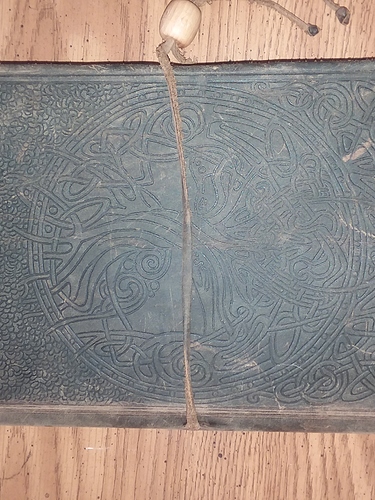 I have 28 pages done so far.
It is filled with random notes,spells,knowledge,and demons, herbs, ect.
I call it the book of grim:volume 1