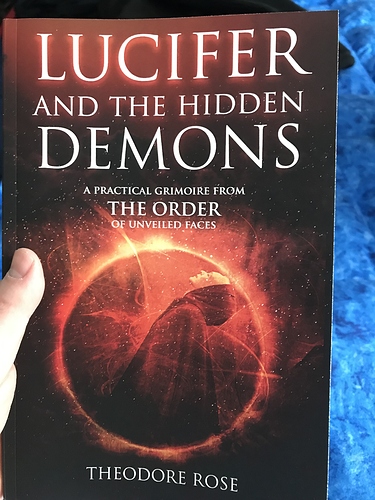 So I was reading it last night and it felt kinda odd.
First of all, the beginning chapters just went on and on. They should've gotten to the point a lot quicker.
Second, I expected the pathworkings to be more linear. At least offering a description of what the demon looks like.