Good day guys. I just want to ask someone here who can read sigils and feel the aura through sigils here… well the sigil of my godself change yesterday. I went through the blank state. And ask my gatekeepers to guide me to draw the true form of my godself sigil. And here it is. And i just want to us guys. (Especially a medium) If there someone here in the forum can tell what is the difference of the aura and what kind of power of my godself sigil before and after… every comments that you will make i will take note all of that. Thanks for those who will comment and help…
This my sigil before.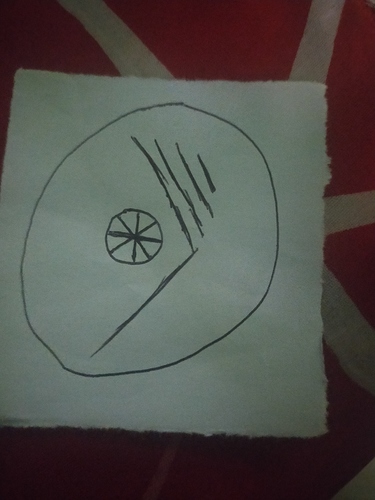 And this is the after.