Caveat #1: these are not the exact forms, but they are pretty close depictions, nonetheless.
Caveat #2: I looked up each and every one of these pictures on the internet AFTER I had seen the form of each entity PRIOR to me actually looking them up, SAVE FOR the pictures of Beelzebub, and Bael. I encountered those before.
Asmodeus:
Another form of Asmodeus I was shown, and I was quite surprised when I found this picture on the internet, as you can imagine:
Astaroth:
Azazel:
Bael:
Beelzebub:
Belial:
I couldn't find a picture that matches his human form well enough, though.
Lucifer:
Also,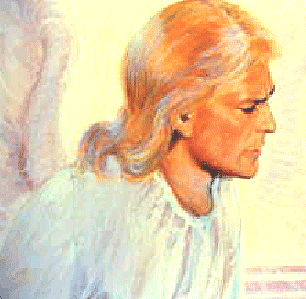 I could post more pictures, but I think this is enough. So, although these pictures aren't entirely accurate, they match what I saw well enough.
Has any of you encountered the same forms, excluding Belial and Bael? I was already told that people had the same experience of those two.