Hey there everyone. Yesterday was Friday the 13th and at my tattoo studio we doing custom sigils all day instead of doing flash sheets like most studios. I allow my clients to come in and sit with myself or my apprentice and tell us what sort of issues they are having, goals, aspirations ect. And then we design sigils and Bindrunes for them/ with them and charge them through the act of tattooing. Wanted to share some of the results with you all.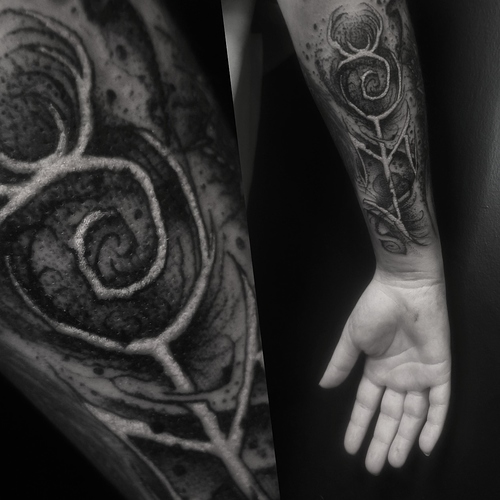 This client wanted to be better at expressing her emotions through words, better communication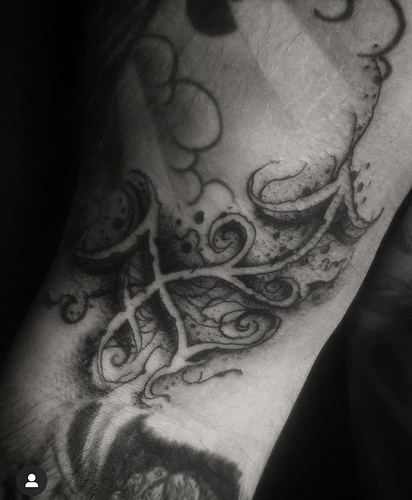 This client wanted a personal symbol for greater general strength and courage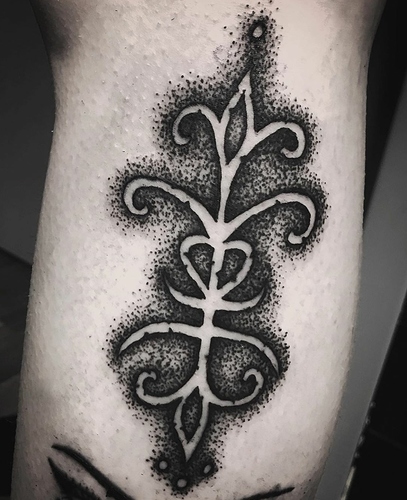 This one is for fiery love passion and done by my apprentice.
I will post more as I post them on my Instagram page over the next few days if you all are interested. ( Instagram @ Bikervvitch_tattooer ) . Hope all is well!