If you have time, I would also like one, please!
Me, If it's still available I would like about my energy and godform. Thanks!

What do you need from us to assist your goal?
i'd like one, but i have no idea how to borrow my godform.
This sounds fun. Count me in!
@Solis
I had problem with catching your godform because some divs were around you and I don't know if I had scanned one of them or your godform, but I tried to concentrate on yours. So, I hope it's your godform.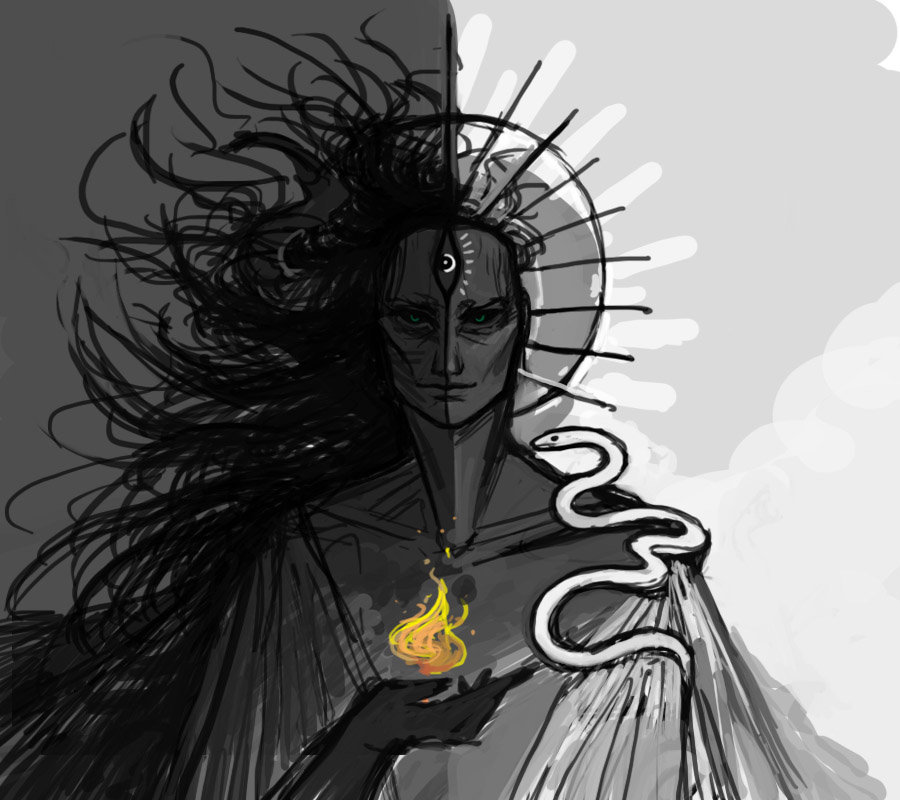 In awe, totally. Just wow!
haha, thanks. Ok, I'm going to continue.
This sounds really cool. If you could do me I'd appreciate it.
These are AMAZING

If you're taking on more, would you please do mine?

Yes I sense this my godform, as there is darkness there is also light is what I get from gazing at this beautiful piece!
As for Divs, I will be working with them soon and I feel they are the ones who have been watching me for a long time.
Many thanks <3 <3 <3 you are truly gifted!
By the way, can I use this as my forum avatar? Just thought I'd ask.
Thanks.
Yep, u can
Do you still offer drawing @Sha ? :o
You are so talented !
Your drawings are so beautiful…
I would like to have one if you want .w.
I never knew about this…


I would love one if you would be so kind?
@Sha
@Sha Your drawings are totally stunning
I'm curious to know mine.
Thank you