Ah, a Fitness thread.
Well, I started some special exercises one years ago, and my criterion was to most of them I have to do at home. At summer (June) will the end of this rush, and I taked a pic when I started it (the most reason of it was because a Demon Cosplay by the way):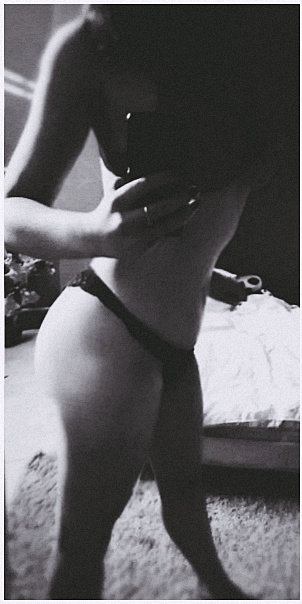 Some months left and I will made a new one about results. THEN… I asked for help from Abaddon and Lucifer in Fitness, so from June, there will be much more and hopefully faster progress I can experience.
Plastic surgery
Hm, people should skip PSs I guess. Nothing can be better than a perfect, natural body.