Recently, I've been wondering how Deimos would react to others. I have a good relationship with him, and he seems really kind towards me. I wasn't sure if that'd be the case for others, though, so now I'm wondering what experiences people would have when evoking him. I really want to take note of such experiences too.
If someone doesn't know who I'm talking about:
He's the god of terror
He's the twin brother of Phobos, who's also a god of fear
Son of the god Ares
Here's his sigil: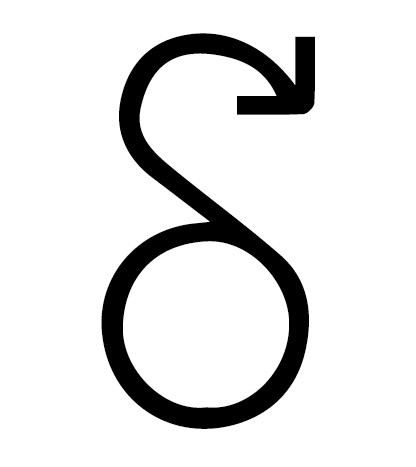 Some offerings that may be good, but it's just because of a gut feeling
Wine
I personally give him Mountain Dew. I don't know if he truly favors it, though, lol.
Colors that I personally associate him with:
If any of you would like to evoke him, please do tell me your experience. I'm very interested on how he does with others, who don't have a relationship with him.
((I would give examples of what he looks like, but I want you all to see what he appears like to you.))
If you really want to know how he appears to me: