I just purchased these two courses, and I am stoked! Did you guys like them?
The divination course is great for beginners and even works as a good refresher for those who are familiar with the workings in there. The evocation course I say is my favorite one. It boils down all the dogmatized ritual evocation the golden dawn set forth to really it's core essentials. I was never one for lengthy rituals and that's what kept me away from evocation for a while. After working through the course and toying with the concepts to fit how I do things, evocations are one of the main things I work with now.
Hope you enjoy and learn much from the courses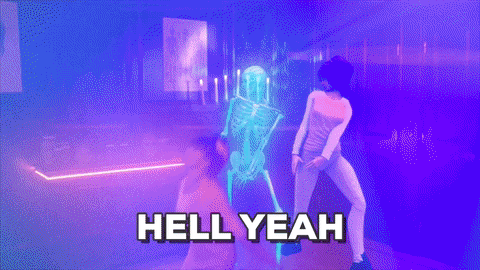 I liked them. I think Eric is much better with video gear now and should redo them.