Hi I was just wandering if any one is still working with the great Duke?
use
seriously
I have used the search. What I was hopeing is that a person who is still working with Dantalion and ask him if he would be willing to work with me.
The answer is almost certainly a yes, and you don't need other people acting as intermediaries, that's a bit of a risky route to go, not because there's anything wrong with that person but because it establishes a pattern of giving away your own godlike power to summon as you wish.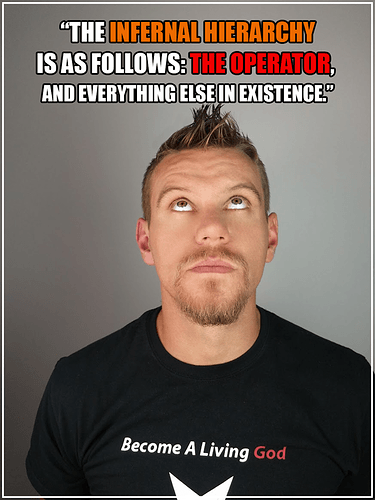 Thank you so much for your help,you are amazing.