hi, i just wanted to get yalls opinion of my friends dream that i appeared in and if possible see if you recognize a sigil.
So in my friends dream she said that she saw me in her neighborhood at night, using the full moons light to draw a sigil in the ground. then someone came out of their house and i ran, not finishing the ritual.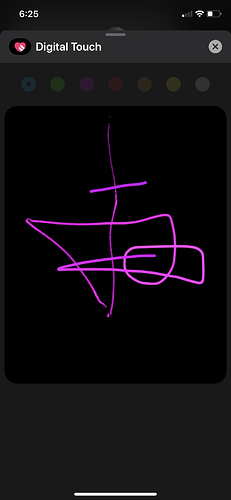 thats the sigil she saw me drawing. i dont know if anyone will recognize it but its worth a try. but yea, any ideas or opinions on what this dream could mean?