Does anybody know any deities that are good at making business companies fall to extinction? Help would be appreciated.
Get David Hogg to call them nra supporters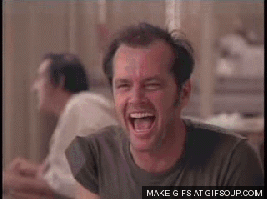 shakes head
Myself, Nergal, Zozo, any destroyer God's really,
I can also give you a spell that nearly got all of my coworkers killed in the process and forced a mass Exodus of quitting or fired co-workers, including but not limited to my hiring manager and other events.
Pazuzu, Belial, Abbadon, Azazel, Loki, and Papa Simbi all come to mind.
Would it be good for Monsanto?

Thank you all for replying. But I don't want to kill them. I just want them to go bankrupt or go out of business. That's all. So… I guess I need to eliminate some off the list, until I have the correct ones for the job. So… are we still having the same canidates for the job? Just making sure.
To "destroy" is not necessarily the same as to "kill".
I'm interesred, could you drop a PM with the spell?
Thank you all for responding.


Now I just wanna know something, if I combine all deities and send them to destroy the company, how long can it take for the results to be seen?