Tonight, I did a few things. Sanctified my sanctuary, did a bit of scrying, read some people, and summoned Lilith. This is in regards to the scrying. Intriguing stuff came up but I thought I'd throw it at you folks and draw on the collective knowledge to gain further insight.
First, the rose quartz sphere.
Items are numbered in the order that they were shown to me.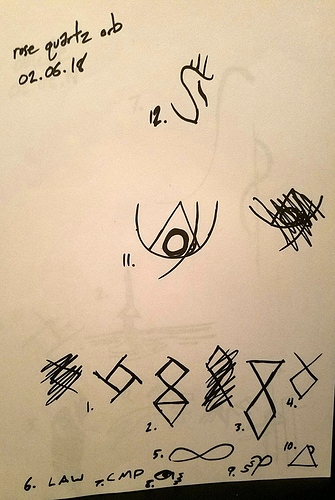 Second, the raw calcite chunk (the Viking "sun stone").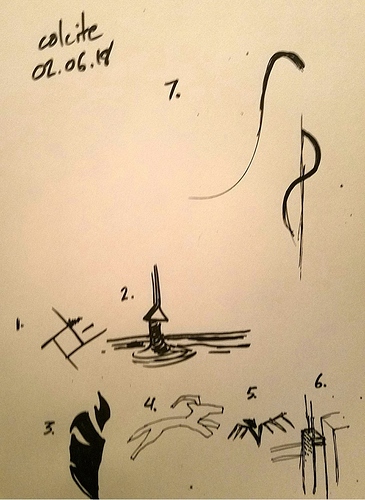 Thanks in advance,