Due to recent events, serious issues that need to be resolved, i will draw on anything i got my hands on in recents times via "coincidences".
Someone, or something is blocking me SERIOUSLY effective,
i cant get anything from amazon anymore, all the orders that were not denied,
were some decorative pieces, which were less than secondary, and are now worthless,
since i cant buy the material anymore, tha was supposed to be used for the altar they should decorate.
The only other thing that arrived, from the over 4 dozen articles that i tried to order,
is a piece of paracord… So…they/it/he/she cuts me off my source for knowledge, supplements, entertainment, herbs, incense, idols and much much more -but they are so "nice" and leave it at my cost, to get some rope to hang myself with?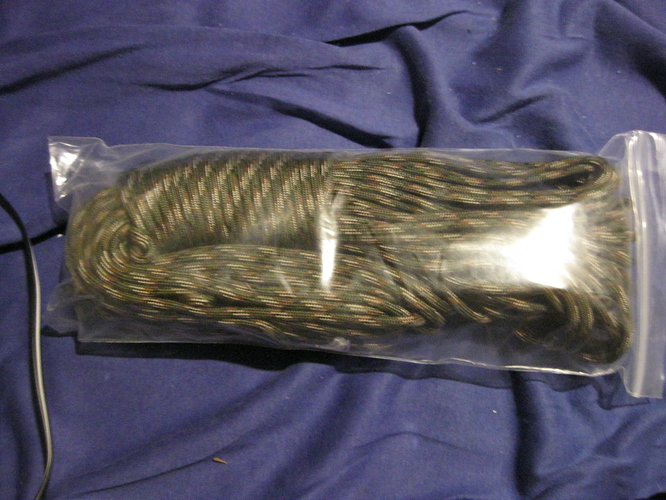 Fuck this! i will draw on anything necessary, to have the power to break that barrier this person/entitiy put in place, and to destroy that piece of shit!