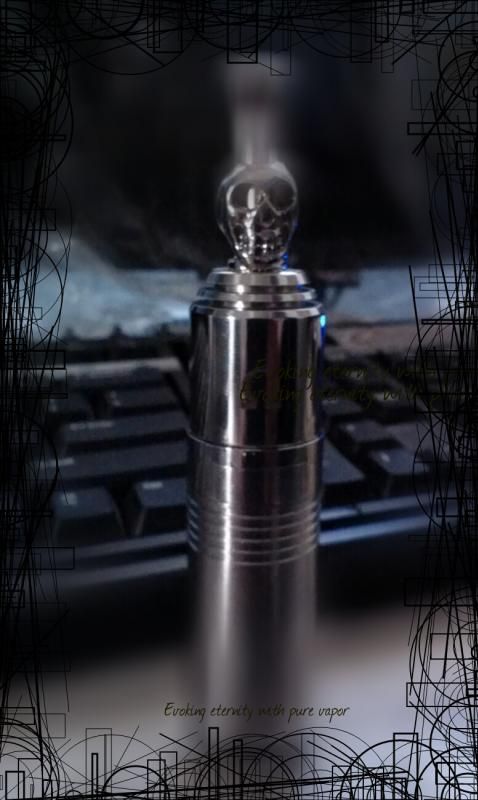 Although I am not fully operational at this time, I have completed some vaping Ejuice recipes for those of you who are into vaping(or perhaps thinking of quitting smoking).
These flavors I made for my own use and not commercial however I am making them available to you guys. Not sure if this will turn into a full time venture but I have the following flavors ready.
I am offering them in 10ml bottles at 100% VG (vegetable Glycerin) for a thick big cloud experience and taste. I can add from 6 to 18mg of nicotine(anything above 18mg is not recommended). completely FREE for BALG members. Free shipping too…should have them available by mid November. Just PM me with your name and address.
Black Mass - a bitter spicy tobacco flavor with a sweeter aftertaste
Mark of Azazel - Cuban cigar and whiskey
Evoking Eternity - Marshmallow with strawberries and a hint of chocolate
Evoking Eternity (Voudon Edition) - same as above but with Guava and passion fruit.
Theta-gamma swirl - a "Colada" version Cuban style(coffee and creme) and I know my shit since i am Cuban-american.